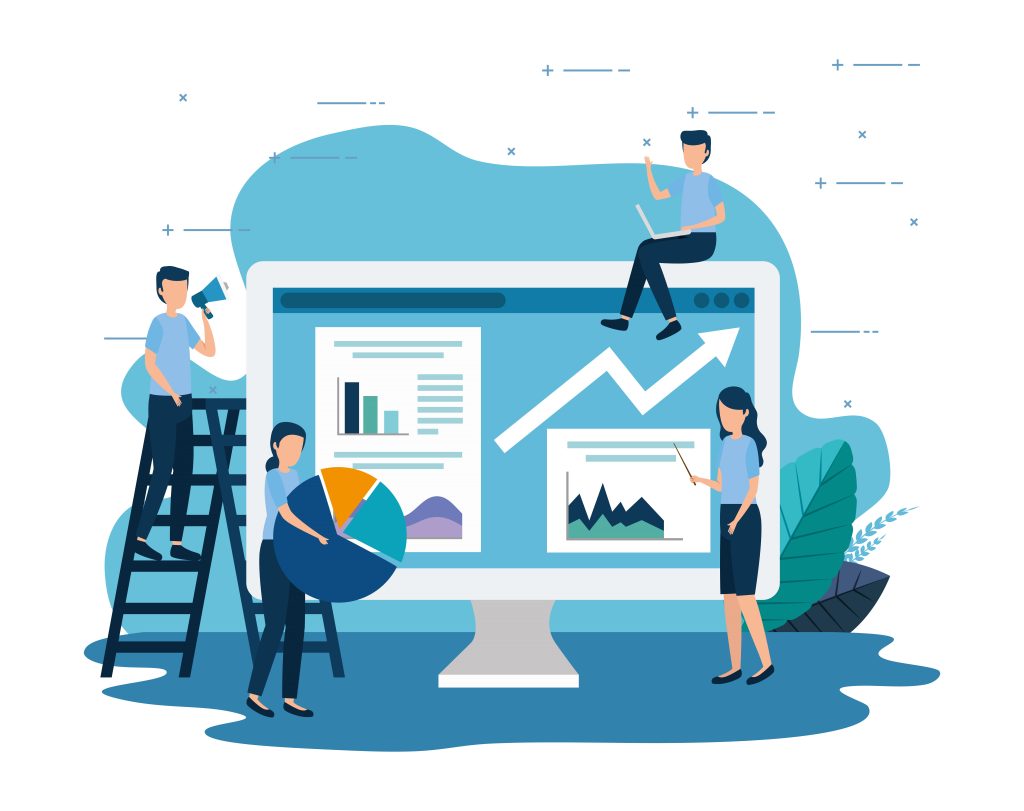 Get customized business software in Kampala, Uganda and East Africa that is tailored to your business needs.
At Ella Solutions we help you to install the software, train and support users and maintain the software.
Our software focusses on automating and tracking business processes, operations and workflows to speed up and scale your delivery while maintaining the confidentiality, integrity and availability (CIA) of your data.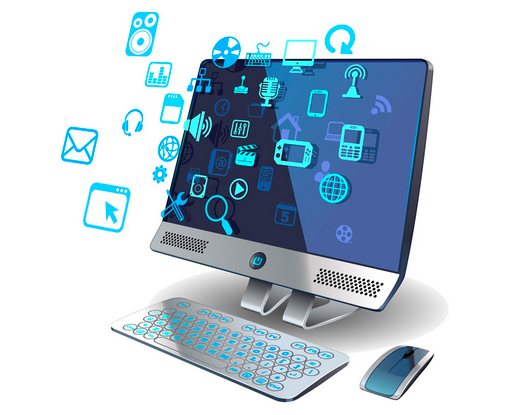 It can be a desktop application, server-based application, web application or mobile application.
Our techniques enable software flexibility for re-use, upgrade and customization. We also embed security features including user administration, back-up and source code protection.
Our software products are user-friendly as we focus on delivering both smooth functionality and great user experience.
Get Social with Us