Let us help you leverage your technology to gain competitive advantage.
At Ella Solutions, we understand that information is your most vital asset.
With over 50% of all information stored and processed through information technology, your information security is of utmost importance.
We are equipped with the latest IT optimization standards to help you with this.
Our IT risk management expertise is based on the latest ISO 27000 series standards.
We focus is on ensuring that your IT environment is well-aligned with your organization's overall strategy to help you achieve both your goals and stay ahead of your competition.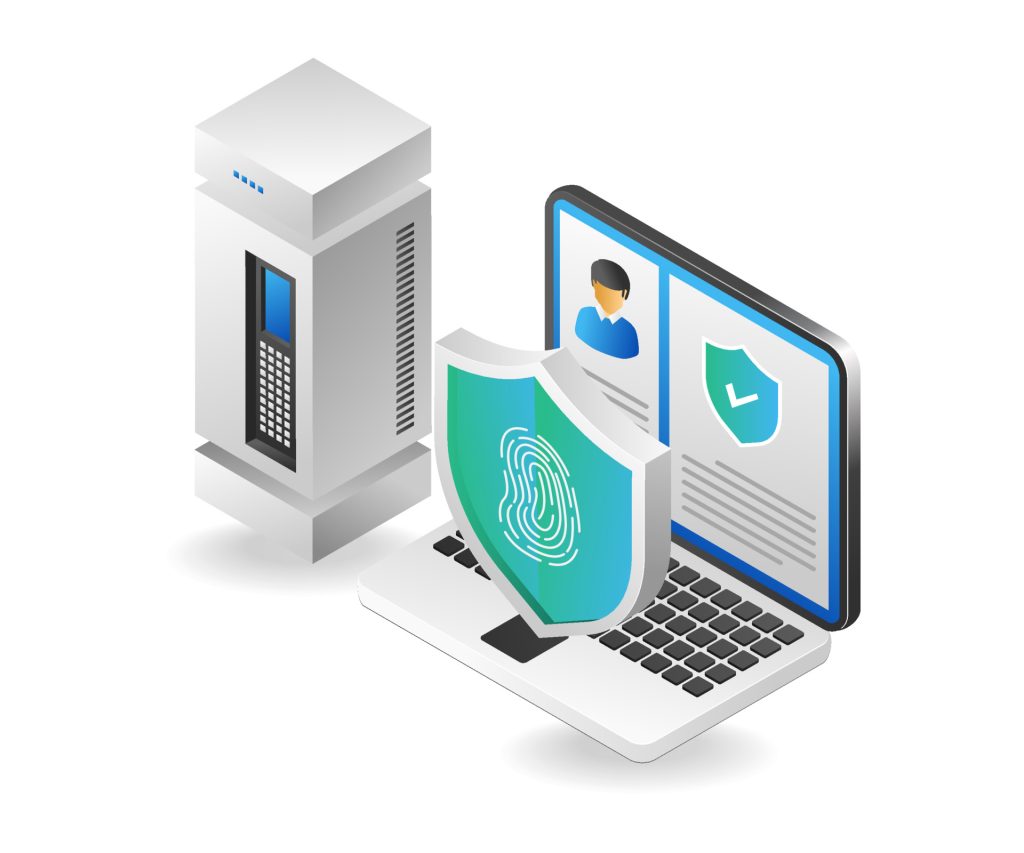 Get Social with Us